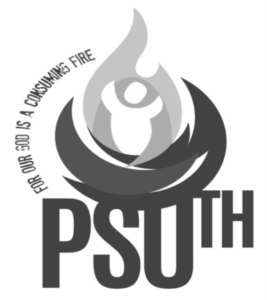 PSUth uses two primary weekly gatherings that work together to accomplish the goal of preparing healthy, growing, multiplying disciples of Jesus Christ.
Kindle-Wednesdays @ 6:30 pm
Kindle provides a time for students to feel part of something BIG as the whole group gathers for conversation, games, and Biblical instruction. But it also gives time to discuss the lesson in age/gender-based small groups. It's in these smaller settings that our team of youth-workers enable interaction that facilitates spiritual growth.
Sunday School-Sundays @ 945 am
Sunday School provides students a space to study the Bible together. To facilitate this process, teens are trained and supported in guiding their peers in exploring God's Word.
We think it's important for students to have their own space. So, most events happen in the Youth House, located along Burd Street.