As followers of Jesus Christ, we come together to lift our prayers, our voices, and our hearts to the One who is truly worthy of our worship. It is because of Him that we gather to hear God's Word and encourage one another to grow in the grace and knowledge of our Savior. Our prayer is that you find a community of faith where you too can belong and enjoy His presence with others who are on this amazing journey.
Mon-Thu: 8:00 am – 3:00 pm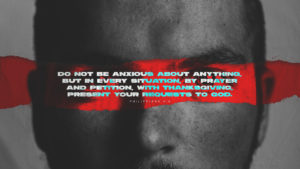 Unity (Galatians 3:26-29; Ephesians 4:1-5
Unified in Creed (Mark 12:28-34)
Unified in Attitude & Action (Philippians 2:1-11)
Unified in Organization (UB Denomination www.ub.org; PSC-Organization)
Unified in Aim (Isaiah 2:1-5)
Holiness in Mind/Heart (Romans 12:1-2)
Holiness in Body (Romans 5:1-5; Hebrews 12:1-2; John 2:15-17)
Holiness Practiced (1 Timothy 4:6-10)
Benevolence to the Needy/Lost/Outsider (Matthew 25:37-40)
Benevolence to the Church/PSC Ministries/Denomination (2 Corinthians 8:1-15)
Benevolence to "one another" Sunday School Classes/Small Groups (1 John 2:7-11)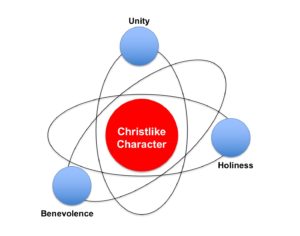 Mining the Mountains-The Daily Dig-June 17, 2019
Monday
(Gospel of Matthew) Long ago during Samuel's leadership, the nation of Israel looked around and saw how the surrounding nations had Kings (1 Sam 8). There was something about this powerful leader that seemed to give these other nations an advantage and prestige. The leaders of Israel approached old Samuel and demanded that Israel also have a king, like the other nations. How quickly Israel forgot that they were chosen to be different from all the other nations. God is amazingly accommodating and granted Israel their request, but He also warned them of the dangers and of His great disappointment. Through the long and twisted history of victories and failures that followed, the God of Israel had a way of taking their misdirected desires and turning them around. God took Israel's request for a king and gave them the Son of David, the One who would have an everlasting reign, Jesus the Anointed One (2 Sam 7:11-17; Rm 1:1-5; Mat 1:1).